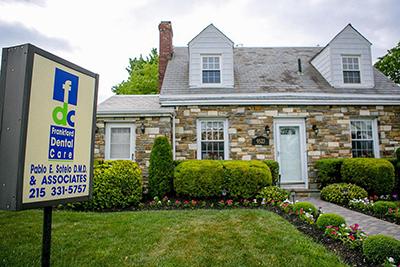 Frankford Dental Care Patient Information
Frankford Dental Care is a Philadelphia based family dentist practice that treats patients of all ages. We are committed to delivering the highest quality dental care and do so using advanced dental equipment. We are a cosmetic dentist that offers services like checkups, teeth cleaning, crowns, veneers and more.
---
We also perform emergency dentist services that include bonding, root canals, crowns, and bridges. As a local dentist, we create lifelong relationships with our patients and their families and work to ensure that they receive treatments in a comfortable and relaxed environment. Pablo E. Sotelo D.M.D and our staff invite you to schedule an appointment by calling 215-302-1746 and experience why our patients think Frankford Dental Care is the best dentist in Philadelphia.
---
Meet The Doctor
---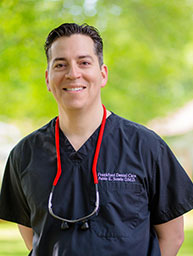 Pablo E. Sotelo D.M.D.
What Being a Dentist Means to Me
Dentistry has given me the opportunity to have an impact on so many peoples' lives, every single day. My patients' smiles are not only ameliorated cosmetically, but more importantly, their self-esteem and confidence rise to a level they haven't experienced in a long time or, in some cases, never at all! Being able to provide care that improves and can even transform the life of one of my patients brings me great joy and I am honored to be able to serve amazing people in such a manner.
To me, every person who comes through my practice doors is a puzzle: they each have unique clinical needs, they have different desires for their treatment, and they come from diverse backgrounds. Taken together, this means I am allowed see each person as the individual that they are, and spend time getting to know them so I can identify and develop treatment paths which are right for them, specifically. I love this challenge and it makes my days enjoyable.
My Education and Commitment to Continuing Education
I graduated from the University of Pittsburgh School of Dental Medicine in 1997, with a Doctorate of Dental Medicine. This was followed by a General Practice Residency at Monmouth Medical Center in 1998. Following my graduation, I immediately started exploring and taking continuing education courses in a broad array of oral healthcare topics. Every few months, in this profession, there is a new technology that can have a positive impact on how we practice dentistry. The same is true for treatment methodologies. I owe it to my patients to stay current on the latest options in order to provide them with the best care available. To do anything less is simply not acceptable.
Myself, and my staff, regularly attend oral healthcare meetings, participate in lectures, conferences, and seminars, and stay abreast of the current dental literature, as well. Continuing education is essential and we are committed to pursuing every opportunity.
Outside of Work
I'm a native of Greensburg, PA, and have lived in Philadelphia for the past seventeen years. When I'm not in the office, you'll often find me playing chess. I also enjoy swimming and am an intermittent workout enthusiast. I'm a passionate traveler, often accompanied by my wife, Ledia.
Meet The Team
---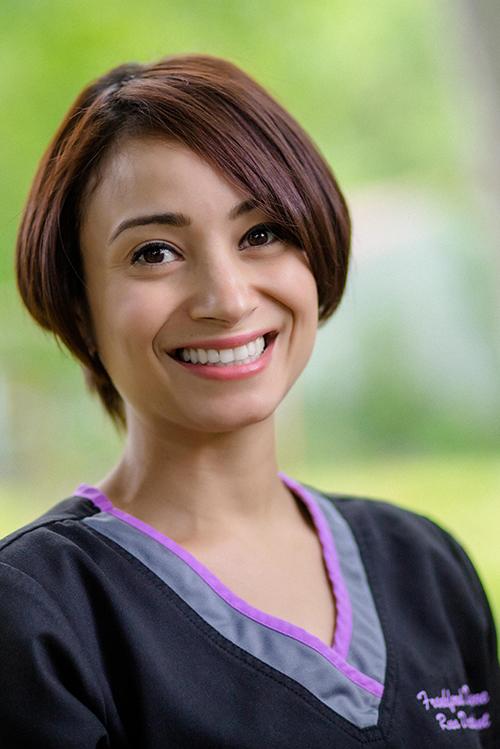 Rosa
EFDA Dental Assistant (expanded Functions Dental Auxiliary)
Seeing our patients smile when they walk out of our office, because we helped them improve their oral health and have created beautiful teeth for them , is the best part of my day. I am an EFDA certified dental assistant which allows me to perform various and extensive procedures such as fabricating, placing and removing temporary crowns and single bridges, placing fillings and taking digital 3D scan/impressions with our iTero system. I also settle patients in, in the operatory, and make sure that they are comfortable and relaxed. I am good at providing entertainment and distraction, especially for those patients who are a little bit scared, and i can almost always get them to smile.
Spending quality time with my family is important to me. I share my life with daughters Franchesca and Alya, son, Francisco, and my husband, Frank. I love to be in the kitchen, cooking delicious meals, and baking,too!
Leslie
Dental Hygienist
I love educating our patients about the need for a healthy mouth and how that correlates to a healthy body. I understand that life can be busy, so i try to help each patient find a way to have a healthy mouth that works best for their lifestyle. When i spend time educating a patient about how to develop good habits and proper home dental care processes, and then i see them at a future appointment, I can see that they are putting the information into practice. It's incredibly rewarding to know that patients are learning and following through with proper dental home care. In addition to offering dental education , I also perform prophys, which means i clean teeth, and scalings, too. Since i spend my days with patients, I have a chance to get to know them and i love hearing about what's happening in their lives.
Outside of work, I spend much of my time with my family, including my husband Jim, daughter Leda, and son , James Jr. We also have a family dog, Buddy, who's a border collie/labradoodle mix. I enjoy hiking,, various craft projects, cooking and baking, and I'm active in my church, as well.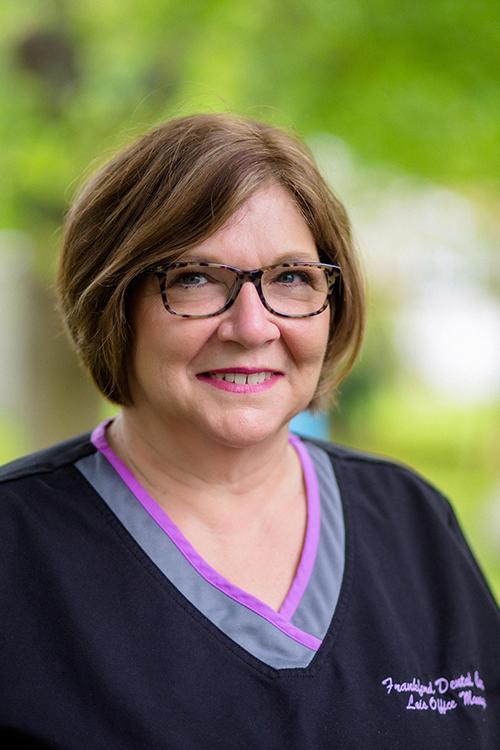 Lois
Office Manager
Getting to meet each of our patients, and spend time with them, is the best part of my day. It makes me feel good when i am able to help a person with arranging financing or making the most of their insurance benefits. If i can make it possible for them to receive much needed and wanted treatment, I feel it's a great accomplishment, and when i see the relief on a person's face when they realize they'll be getting the care they want, it's incredible! Here, I oversee the daily operations of our practice. I am our financial coordinator and handle insurance and billing issues, too. I also oversee the team scheduling, and coordinate continuing education activities for our staff members.
I enjoy spending time at home with my husband, carl. And i always look forward to visit with my children, including my son, matthew and daughter-in-law, Marisa as well as my son kevin and his wife Elyse. I also have four wonderful grandchildren, Megan,Zachary, Brooke and Maya. Computer games keep my mind busy, I love to cook, and i adore spending time at the beach in North Wildwood.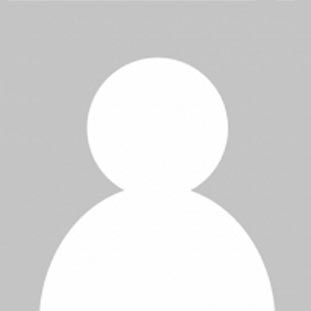 Susan
Dental Assistant
Bio Coming Soon!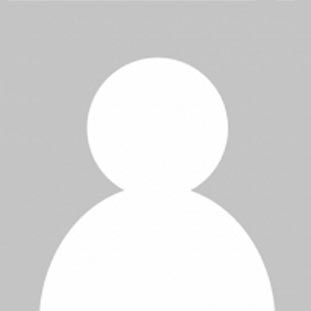 Shalu
Marketing Specialist/ Business Associate
Seeing a five star rating and a good review about our office puts a smile on my face. I recently joined the team and am excited to work with them. My job is to ensure quality customer service and satisfaction. Updating our office website, Facebook and other social Medias is the most exciting part of my job. I enjoy interacting with our patients both in person and online. I love hearing about their positive experience with us and also seek their suggestions in the areas we can improve. I like to make sure that all of our patients have a good experience with our office. I also handle our billing and assist Lois, the office manager as needed.

When I am not at work, I enjoy spending time with my son Nathan and husband Robin. I love traveling and exploring different cuisines. I have a passion for music and wish I was an awesome singer but do a little bit of it anyway.